Keep your Grundig appliance working to its full potential with our approved distributer's range of genuine Grundig spare parts and accessories. Whether you're looking for a new spray arm for your dishwasher, replacement door hinges for your washing machine, or extra shelves for your fridge, our approved distributer stocks spare parts for all our models. So, you can rest assured that they have the part you need. To help you receive your order quickly and easily, there is a next day delivery option for all in-stock items.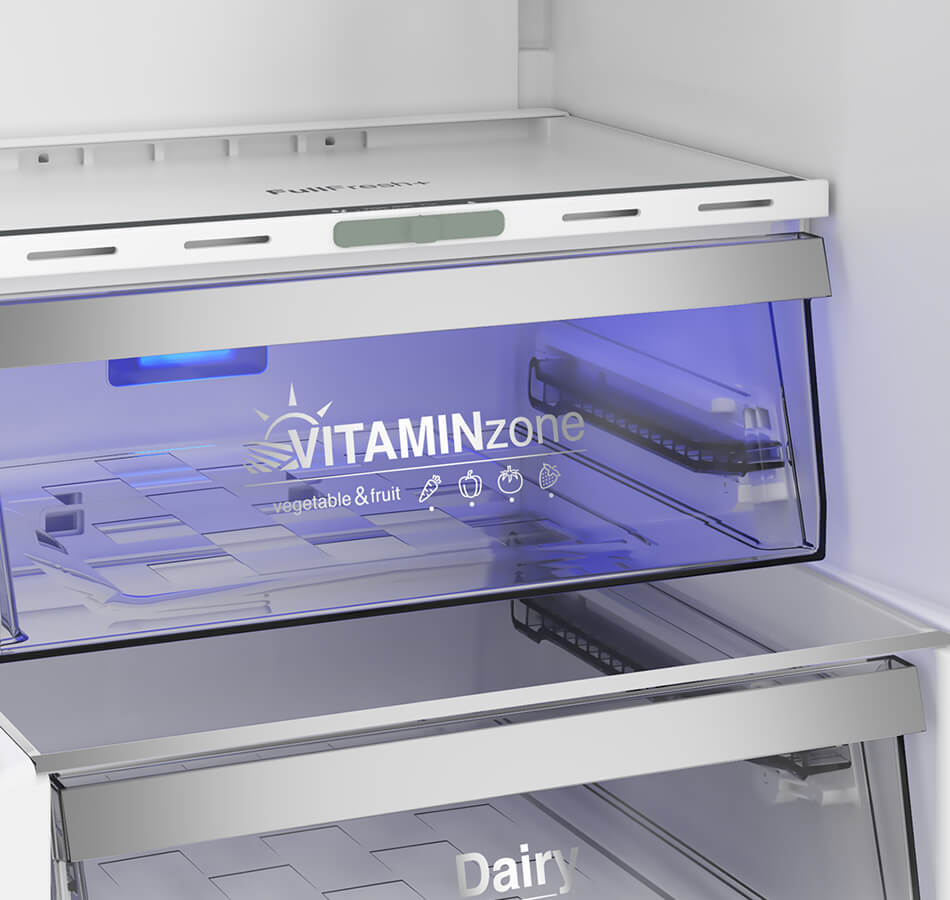 Refrigeration Parts
Our approved distributer offers an extensive range of genuine Grundig refrigeration spare parts. From spare crisper drawers, to replacement control boards, you're sure to find the part you need.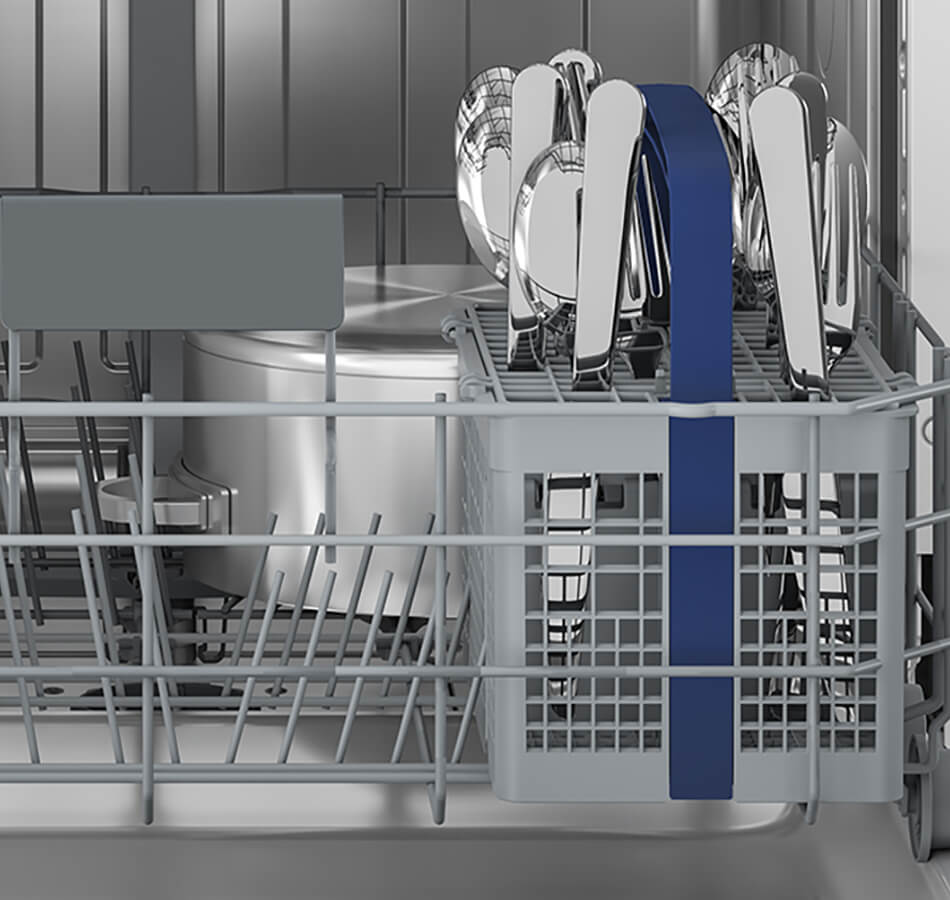 Dishwasher Parts
If you're looking to buy spare dishwasher parts or accessories, our approved distributor offers genuine Grundig spares parts for all our models.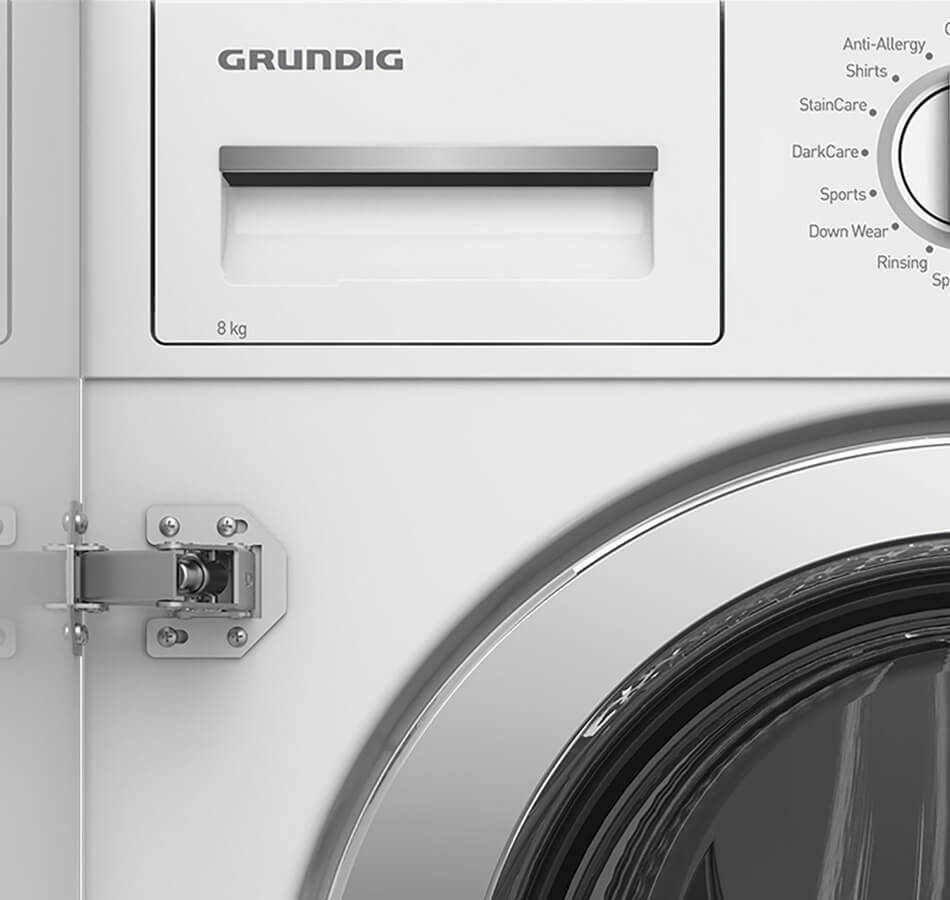 Washing Machine Parts
Whether you require a replacement drain pump filter or new integrated washing machine door hinges, you're sure to find the part you need on our approved distributor's site.
To buy from our approved spare parts and accessories distributor, please click here.